Four Ways to Price Your Home To Sell
Is your home really worth your asking price? The best way to answer that question is to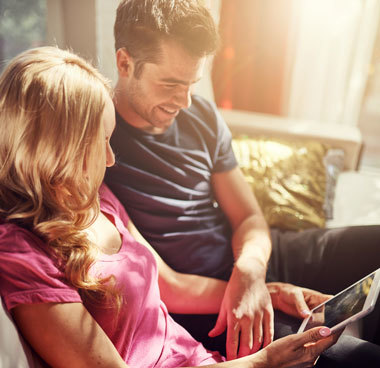 consider the same criteria that homebuyers do: market conditions, location, condition and price.
Market conditions:

 

Smart buyers hire a real estate professional to help them navigate market conditions—whether their city, neighborhood and price range is in a buyer's market or a seller's market and what strategies to employ to get the best home possible for their money. The greater the inventory, the more room buyers have to negotiate.
Location:

 

Buyers narrow their searches to neighborhoods within their price ranges. They look at your home and its competitors and choose the one they perceive to be the best value.
Condition: Your competition is not only other similar homes in your area, but what buyers could get if they purchased brand-new. Your buyer is comparing size, number of bedrooms and baths, amenities, updates, views, landscaping and décor. The closer you can put your home to move-in readiness, the higher the price buyers will pay.
Price: Price your home to get immediate and serious offers. You can't put a price on everything, but many features such as fine workmanship, room flow and convenient storage are simply worth more to buyers. A buyer may compromise on a neighborhood, or they may pick a home in less than perfect condition, but only if the price is right.
Most importantly, trust your Berkshire Hathaway HomeServices professional to show you how to make your home the best choice in any market.