Best Advice For First-time Home Buyers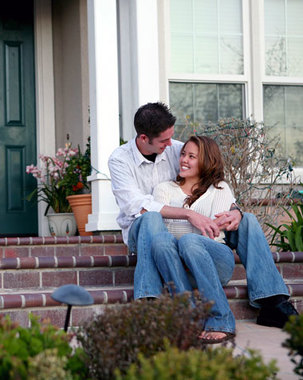 If you are a first-time homebuyer, you'll have a much easier time finding and financing your next home if you follow these tried and true tips:
Hire an experienced real estate professional:  Buying a first home is a complex process. Your Berkshire Hathaway HomeServices professional will assist you through the hurdles of neighborhood searches, comparing homes, making an offer, inspections and appraisals, as well as help you identify the best values.
Check and repair your credit:

 

Banks use your credit scores to make lending decisions, so make sure your credit is accurate and deficiency-free. Order your credit reports and scores by visiting http://www.annualcreditreport.com

 

so you can make repairs, if needed.
Get pre-approved:

 

To get pre-approval, you have to apply for a loan and share your income, work history, debts and other information. Your lender will confirm your down payment source, interest rate, type of loan and loan term. Only then will you know exactly how much home you can buy.
Check out federal, state and local government incentives:

 

To learn about first-time home buyer programs, see:

 

http://www.grants.gov

 

or

 

http://www.hud.gov. Click on Housing Authorities to find out what's being offered in your community.
Prepare to compromise:

 

There's no perfect home, so you'll have to prioritize your wish list. Older homes often need cosmetic work so expect to pay more for a home in pristine move-in condition.
Make a long-term investment:

 

Equity is built over time, so plan to occupy your home for several years or more. Your home is also an investment in happiness and that can be the best deal you ever make.